Citrix Taps Google Cloud Platform for Virtualized SD-WAN Offering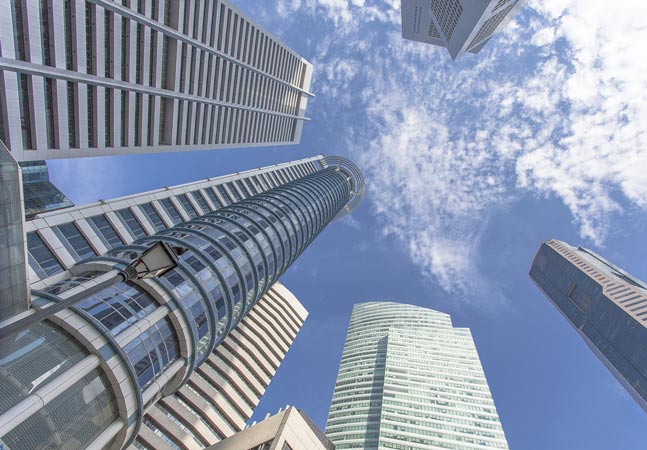 Add Citrix Systems to the growing list of software-defined wide-area network (SD-WAN) vendors taking their wares to the cloud — in this case the Google Cloud Platform (GCP).
The company last week announced its Citrix SD-WAN (specifically, a virtual instance of its SD-WAN appliance) and Citrix ADC (application delivery controller) will be available next month on the GCP Marketplace.
Citrix said the former offering will help organizations connect their branch networks to GCP and:
Deliver an optimal application experience to Citrix Virtual Apps and Desktop on GCP through integration with HDX, which uses the Independent Computing Architecture (ICA) protocol.
Provide exceptional performance to applications running on GCP, including G Suite with deep packet inspection, QoS, and link bonding.
Quickly set up high-availability connections to Google Cloud VPCs (Virtual Private Cloud) and manage the entire network from the Citrix orchestration service.
Citrix ADC, meanwhile, is said to be able help companies:
Tap into a comprehensive, software-centric feature set to deliver a better application experience.
Drive operational consistency for on-premises and cloud deployments.
Pool capacity licensing to optimize utilization and deliver savings.
Simplify access management through single sign on.
Manage public cloud and on-premise environments from a single pane of glass.
"With Citrix SD-WAN, you can easily and cost-effectively spin up SD-WAN instances to reliably connect branches to GCP through virtual overlays," the company said in a blog post. "Citrix SD-WAN supports highly reliable and performant connectivity from office locations to workloads running on GCP and from GCP to on-premises resources such as database servers."
The announcement signifies a trend in the next-gen networking industry that's now all about software-centric (or software-defined) solutions, as ADARA recently took its own SD-WAN to the Amazon Web Services (AWS) cloud, following Cisco extending its ACI software to AWS, and Juniper Networks remaking its SD-WAN solution into a cloud-delivered "as-a-service" offering.
Citrix said its new integration with GCP, currently in field trial, will be generally available next month with the release of Citrix SD-WAN 11.0.
David Ramel is the editor of Visual Studio Magazine.